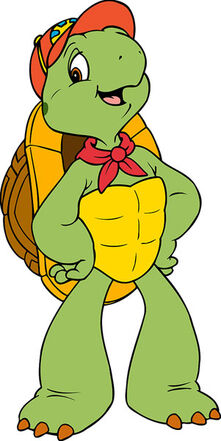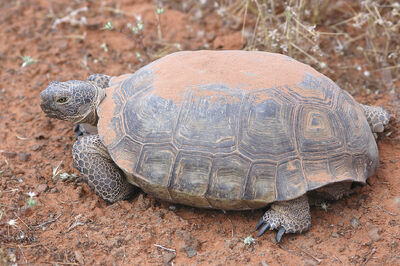 Samuel Federick Tyranoise
is the Mikey N. Lizard series' major antagonist and ultimate villian. He serves as the ultimate enemy and arch rival of Mikey and his freinds throughout the series.
Early Life
Edit
Samuel Federick Tyranoise was born in November 15, 1931 during the Great Depresion to scientists. When he was at the age of ten, he gained tha abilities to control electricity and was identified as a superhuman, but caused him to become the target of the Nazis before World War II began.
Original Series
Edit
Rubarian Invasion
Edit
Legends of Destroia
Edit
TBA
Storm Overdrive
Edit
It is revealed that Tyranoise has passed his abilities and evil onto a new successor.