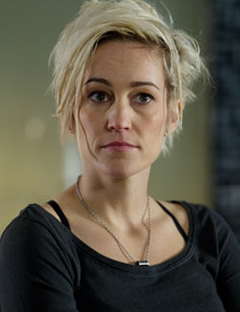 Kaley Kazaki is a main character who appears as a protagonist in the series,
Mikey: Adventures in Roamia
. She is Zane's youngest sister and Damian's possible love interest. She is a smart and overconfident young Japanese girl who can see through the abilities of every villian.
Appearance
Edit
Personality
Edit
Mikey: Adventures in Roamia
Edit
Kaley made a cameo appearance in Road to the Islands where she is waiting in an unidentified island somewhere in the Roamia regions.
Kaley is the first female protagonist to be related.