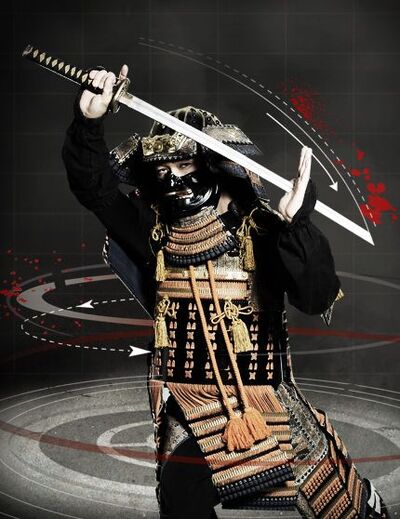 Gladitrix is a mutated scorpion/dragon-like Shogunami that appears as the main antagonist of
Mikey: Storm Overdrive'
s second season.
Appearance
Edit
Gladitrix appears as a mutated, armored-version of a Shogunami...
Powers and Abilities
Edit
Gladitrix is able to control the Shogunami warriors by mind control and uses them for an advantage. Shogunami also has the ability to unleash shadow-based attacks like black lightning, shadow energy shields, and any weapon.
Major Appearances
Edit
Gladitrix is based on Mag Mel from Bakugan.